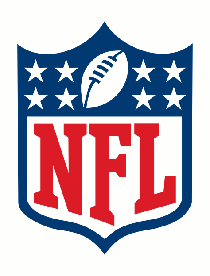 Happy Super Bowl Sunday!
For some NFL-related blog law, I'll refer you to a paper I wrote, The NFL, Intellectual Property, and the Conquest of Sports Media, 86 North Dakota Law Review 760 (2010).
It includes mention of the NFL's extremely aggressive stance toward bloggers that attempt to do play-by-play coverage of games, including it's ejection of a New York Newsday reporter from Giant Stadium for live blogging.
My conclusion is that the NFL's press policies and its assertions of intellectual-property ownership represent a threat to press freedoms of the sports and news media.